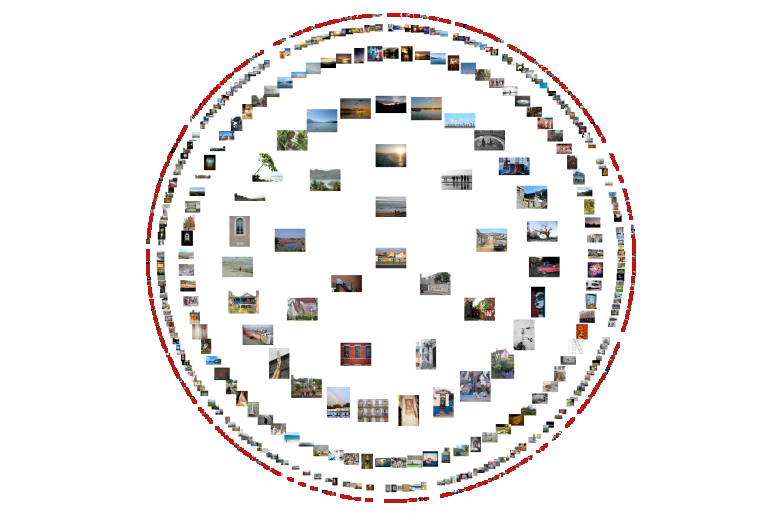 The 7th and second last generation of this 4th edition of Objectf3280 will end in two days now (see the countdoawn up there!).
G7 opened last Thursday with 636 echoes to post (3 per person): 182 have already found a room on the tree. Thank you very much!
A simple soustraction tells us that 454 empty frames are still waiting for their echoes. The idea is not to reach zero (well, of course it's my dream for one day, but I still have one foot on the ground!) but to go as far as possible in the 7th generation and those beautiful photopoems that we are collectively creating, and before the launch of the ultimate generation on Thursday evening.
161 persons have already participated to this 4e edition and that is great. I am thinking aloud: if each person posts 3 echoes, we already have 483. Plus, all the new participants thanks to you, and the regulars who come back regularly, and the G7's challenge is not a challenge anymore. This is my optimistic side!
So, it's time to participate. For a first participation, the linear mode may be easier.
See you soon on the tree!