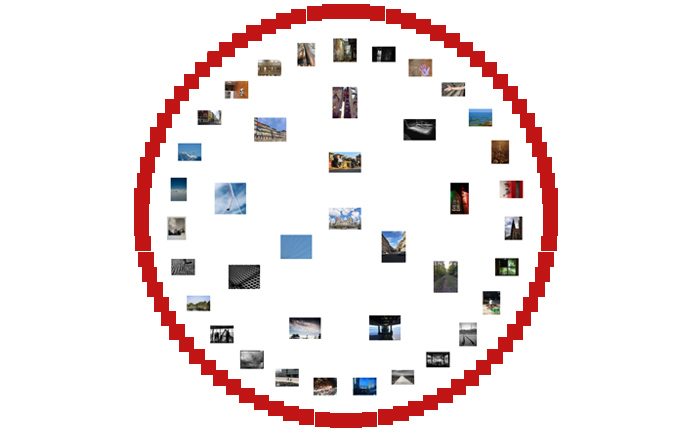 The 5th generation with its 81 echoes opens in a little less than an hour… The first 4 generations have been completed at high speed, but don't worry, from now on, we should find a small cruising rhythm (or not), allowing everyone to quietly post their echo!
To see the echoes of generation 4 and choose the one you will propose a sequel to, it's there.
SEE YOU TONIGHT MONDAY AT 8 PM FOR THE OPENING OF GENERATION 4 WHICH WILL HAVE 81 ECHOES BY GOING DIRECTLY TO THE PARTICIPATE PAGE!