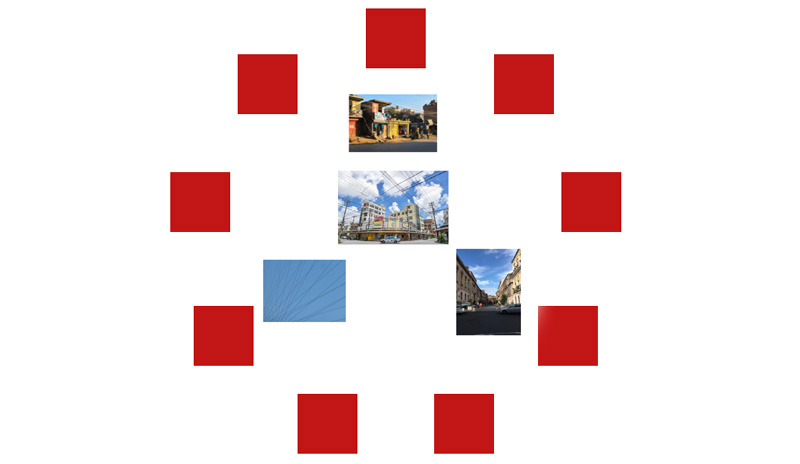 Well, this 5th edition went off like a rocket! In just 3 minutes, Generation 2 was filled with the echoes of Bertrand, Redox and Sarah Marty, three of Objectif3280's regulars…
It's frustrating yes, it goes fast yes, you were ready yes, but the good news is that the 3rd generation opens in a little over 2 hours (follow the counter at the top right) with its 9 echoes: 3 sequences to bring to each photo of generation 2 !
So, dive into your hard disks and find us the little pearl that will make us continue this adventure by surprising us….
See you soon on the tree!
To see the echoes posted on the G2 and discover the short related texts, it's here.
SEE YOU TONIGHT SATURDAY AROUND 7PM FOR THE OPENING OF GENERATION 3 WHICH WILL HAVE 9 ECHOES BY GOING DIRECTLY TO THE PARTICIPATE PAGE! GENERATION 4 (27 ECHOES) WILL BE LAUNCHED TOMORROW ON SUNDAY.