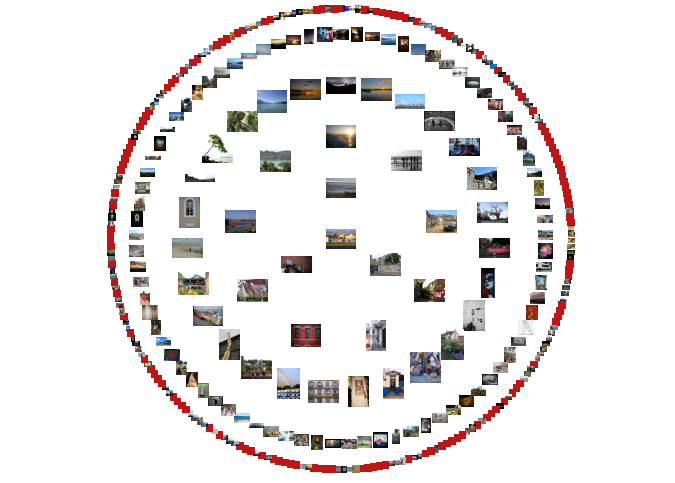 The 6th generation of Objectif3280 ends tonight. It opened with 243 empty frames last Friday. Ther are still 75 echoes to post before midnight, so that Generation 7 will start at its full potential.
Objectif3280 is built on association of ideas. The goal is to imagine a follow on to the pictures that have been posted by the participants of the previous generation. There are plenty of possibilities for this continuation: the form, the idea, the color, the legend, something in the story, the atmosphere… Ideally, an echo is not a repetition but the rest of the story initiated by your predecessors.
If it is your first participation, maybe you would appreciate to check the Instructions for use before participating.
Then go the tab Participate (the one in red up there), choose your mode of visualisation (circular, linear, shuffle), the picture you want to give an echo and follow the guide!