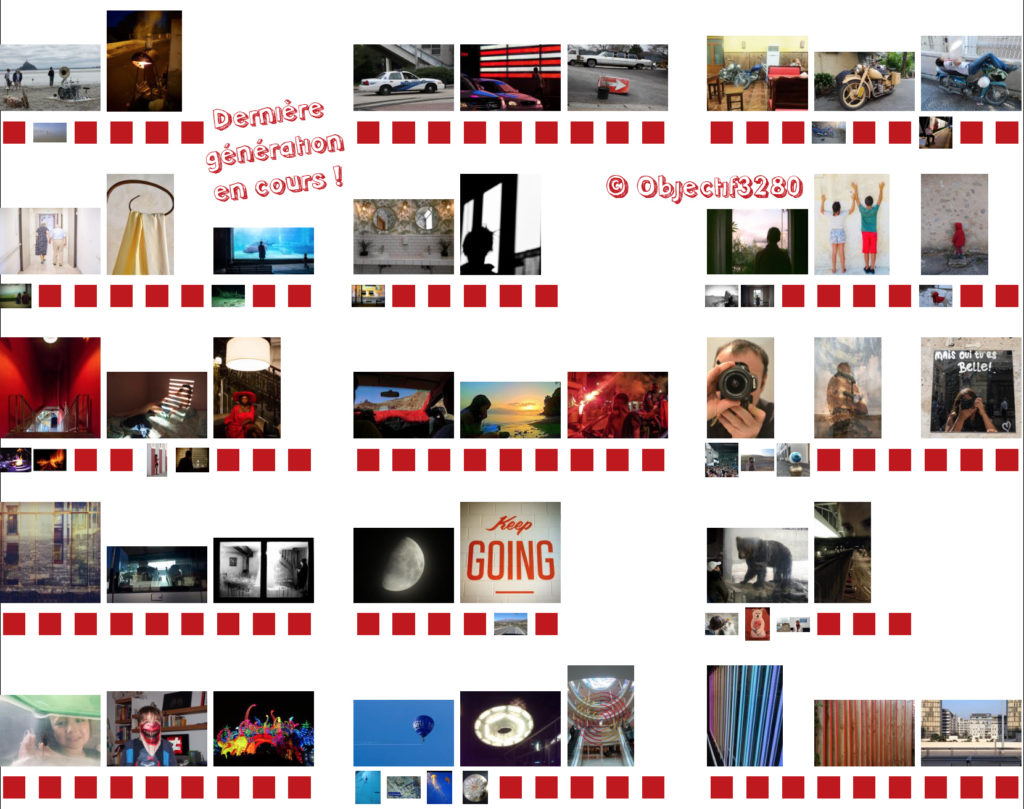 The 8th and last generation opened a few days ago with 1530 echoes to post. Everyone can post 5 echoes at first. A 6th or even a 7th will be opened halfway through this 8th generation that will end, like this 5th edition, on Sunday, February 10. So this is the last opportunity to participate….
To see all the echoes posted till now, it's here. And to discover the ongoing photopoems, it's there…
COME NOW TO POST YOUR ECHOES ON THIS LATEST GENERATION BY GOING DIRECTLY TO THE PARTICIPATE PAGE!!