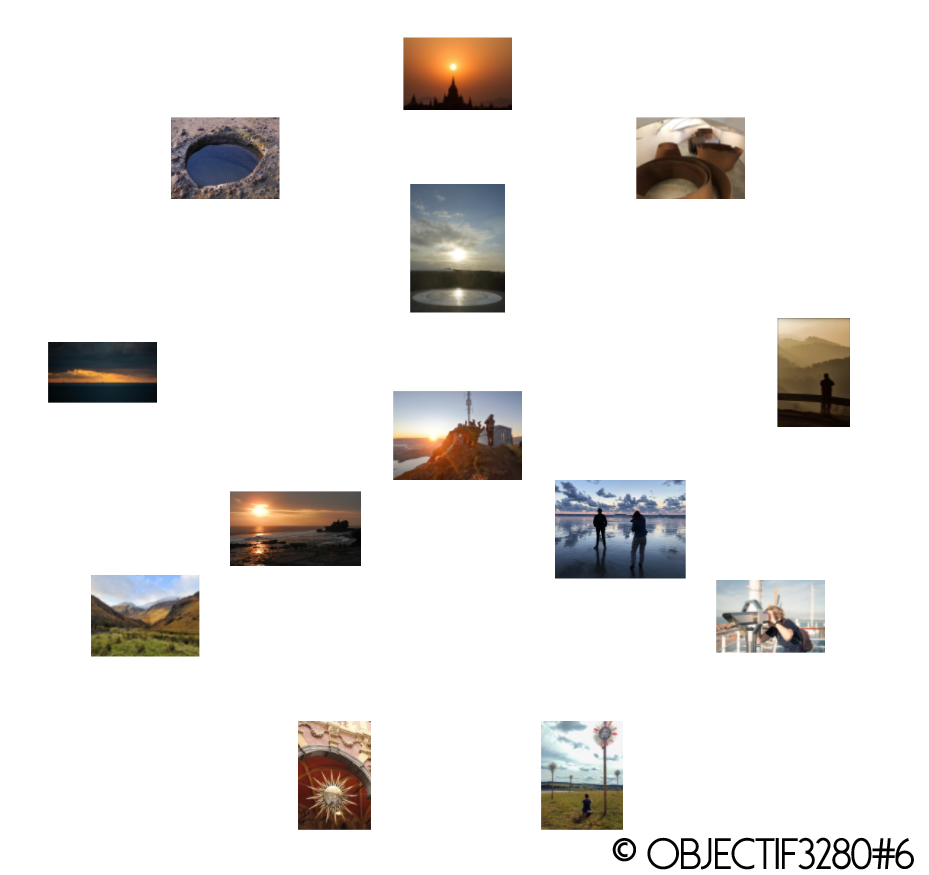 This 6th edition of Objectif3280 is off to a flying start… Barely 5 minutes to complete the 2nd generation and 10 minutes for the 3rd!
Many thanks to the first participants – regulars of Objectif3280 – for their photos and, for some of them, their few words about their image. There are already 5 countries represented among the participants: France of course, Austria, Germany, Scotland and New Zealand.
Objectif3280 is just beginning and be sure that there will soon be room for everyone. In the meantime, we will open the 4th generation with 27 echoes to be posted at 10am.
Don't hesitate to surprise us with your echoes, to take us where we wouldn't spontaneously think of going, to make us make cognitive leaps (without hurting your hair for all that, hum hum…).
To participate, it's here! Choose the mode that suits you best, the photo you want to echo and zoo!
Thank you all and have a nice day,
Lou & Coralie