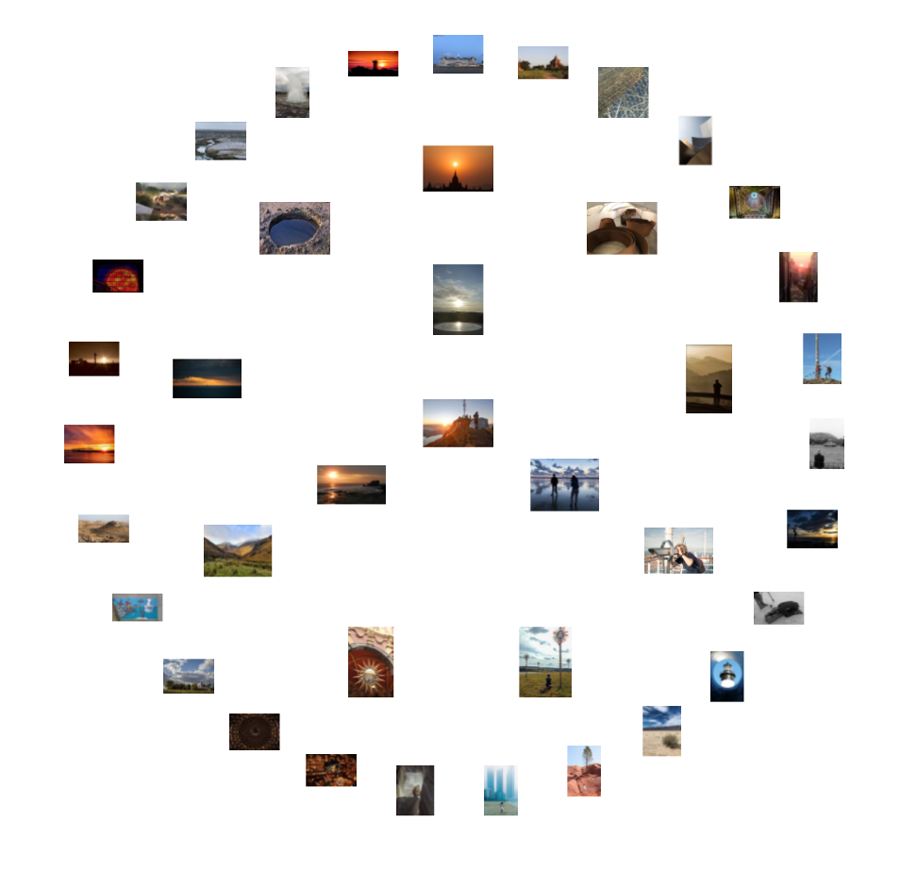 Dear all,
Once again, Generations 2 and 3 were completed at the speed of light, only a few minutes each. Same dazzling start for the G4 with its 27 echoes, allowing nevertheless new participants to join us… Welcome :-) !
We are very happy to see you again and so brilliantly at the rendezvous! Geographically speaking, all the continents are already represented ( partly thanks to the confinement) ! Well, of course, the majority of the participants come from France, but there is also Austria, Germany, Scotland, Ivory Coast, USA, Taiwan and New Zealand (kiwirico !) ! We are waiting for the return of the others!
Thanks to those who accompanied their picture with a story, it's always nice to discover the context of a photo.And it adds an extra dimension to these exchanges.
So we'll open the G5 on Sunday at 10am French time (tomorrow) with 81 echoes to post and still only one echo per person allowed for the moment. Those of you who have been waiting patiently for the frenzy of the beginning to subside a bit, it's your turn! We have 3 days to complete this generation (the countdown timer on each page helps to know where we are).
You can already spot the photo you would like to follow up on by going to the pages of The Tree or All Echoes.
For former participants, if you are wondering if you have already used a picture in a previous edition, the Search mode will allow you to check it quickly.
And to newcomers who might be wondering: yes, you can participate to the next generations.
Finally, please feel free to share the Objectif3820 page with your friends, family, friends from near and far… We'll need it for the next generations (with 243, 729 and 2187 echoes to post)!
See you soon on the tree !
Lou Camino & Coralie Vincent